Who We Are
Hacienda Orchards is a 10-acre Apple and Christmas Tree Farm founded in 1998, and features rolling, scenic topography. The farm is located in the beautiful Apple Hill area in the Sacramento Foothills. With surrounding woods nearby, there is abundant wildlife, including deer, wild turkey, geese, ducks, rabbits, and other natural residents.
Open M-F 9:00 AM to 3:00 PM
Weekends 9:00 am to 5:30 pm
Farm opens day after Thanksgiving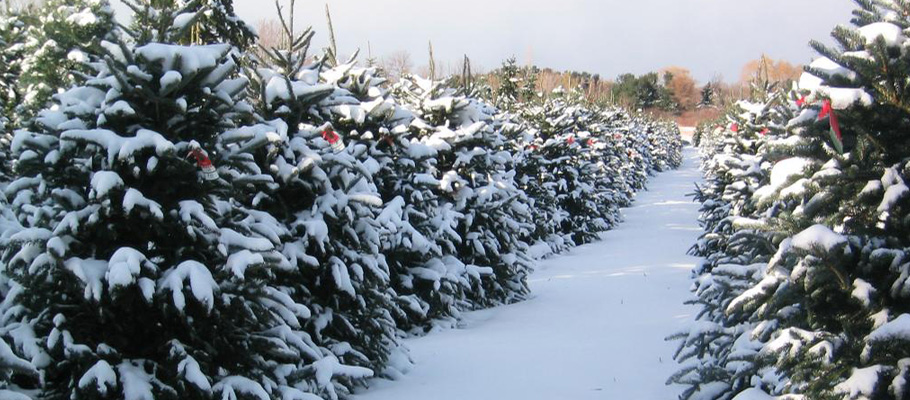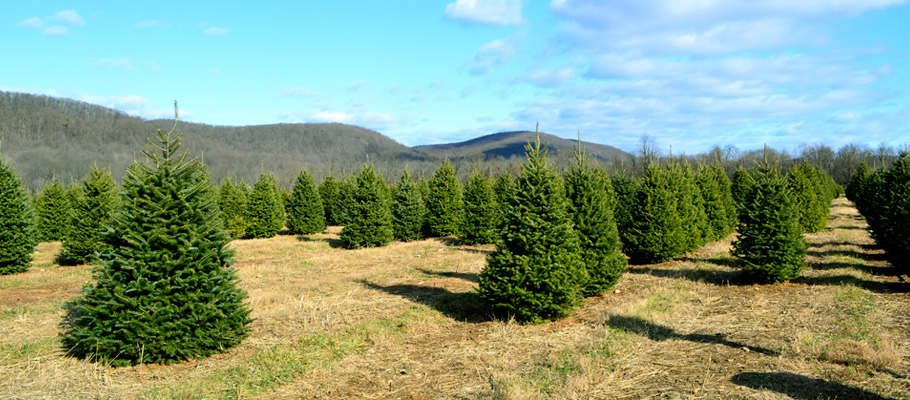 Our reputation has been built by providing you, our valued customer, with the highest quality Christmas trees available at the right price. Visit our farm and you will see why, year after year, new customers tell us that we have fuller, taller, and more beautiful Christmas trees than other farms in the area. Although it is more labor intensive, we meticulously hand trim every tree for perfect shape and density. This gives our trees a natural appearance and texture (that cannot be achieved with powered trimming equipment). Every tree we sell is fresh and grown on our farm (not pre-cut and shipped in from elsewhere). Our eco-friendly farm management ensures that your organically grown tree has never been sprayed with harmful pesticides or chemical colorant.
Our field is maintained throughout the year so that it will offer the finest Christmas tree selection when you arrive. Again this holiday season, we look forward to providing a setting for your family to enjoy the real Christmas tree tradition. We are always interested in learning how we may better serve you. Should you ever have any suggestions/comments, please share them with us. Happy tree hunting!